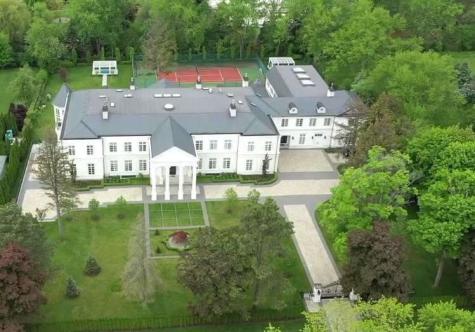 Sold Listings
Search sold listings in Guelph and the surrounding areas by selecting from the links below, including our exclusive listings, popular communities, and property types.
Contact the Zahnd Team if you have any questions about selling your home or for more information about a specific sold listing.
Sold Listings in Guelph & Beyond
Whether you're looking to sell your property or research its value, the Zahnd Team is here to help guide you through the Ontario real estate market. Our team is committed to marketing and selling your home quickly and for the best price possible, and we are ready to put our local knowledge and expertise to work for you. Learn more about the services we offer to sellers.
You may also be interested in viewing more sold listings categories to find other property types, neighborhoods, price ranges, and more.